We advise, train and coach clients in navigating complex financial transactions. We help individuals and organizations to develop real-world deal skills, with an emphasis on financial modeling and analysis.
Using an innovative approach with proprietary online content, our training courses are able to cover more material in less time.
Pivotal180 offers public and live-streaming courses, online training, and in-house workshops which can be custom-tailored to fit the specific needs of a client. We are able to provide instruction and guidance on topics as diverse as governance, compliance, local law and tax regulations in almost any jurisdiction.
We are also committed to serving non-profit organizations as well as public institutions and government ministries, including human capacity building in Sub-Saharan Africa and elsewhere in the developing world.
We don't just teach how to model. We teach how to do deals. Including:
Contracts and project documentation

And even some of the underlying engineering, science and technology necessary to quantify risk and forecast financial performance.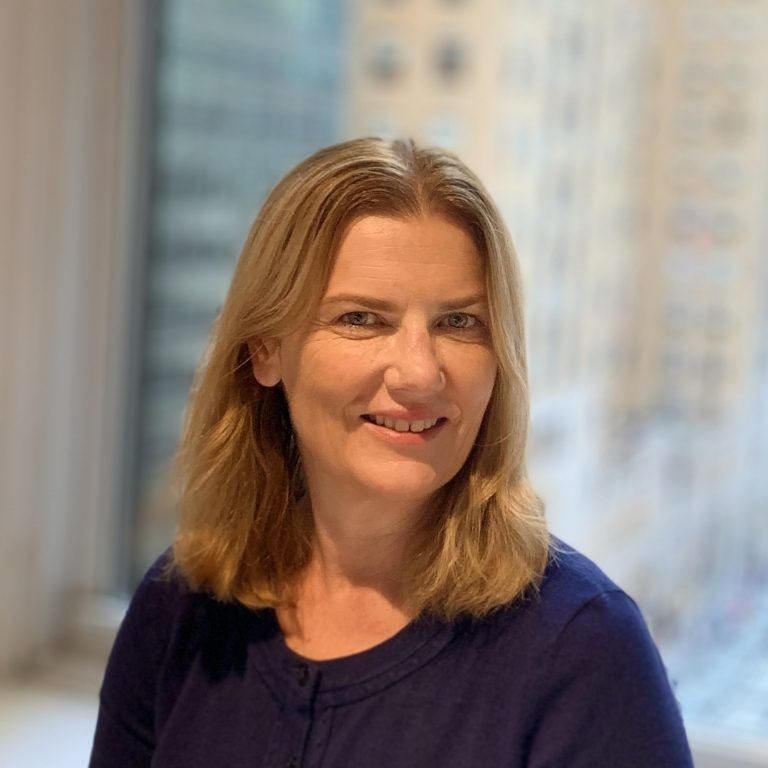 Alison Leckie
Founder, COO & CFO
Alison is a founder and the COO & CFO of Pivotal 180. She is responsible for managing business and finance related tasks. Alison will also be leading courses related to FP&A and providing coaching to accountants and FP&A managers.