Dear there,
In this newsletter we have included the following content:
Pivotal180 Survey
New Team Member
Course Updates
Course Portfolio 
Free Resources
Financial Model Audit 
Please feel free to check out all our videos on Pivotal180 YouTube.
Kind regards,
Team at Pivotal180
Pivotal180 Survey
What course would you like to see Pivotal180 to launch next?
We would like to hear from you, Please click the link and answer three quick questions. Pivotal180 Survey.
New Team Member
Sergio Misael Torres Scherman – Instructional Designer
We are pleased to introduce you to the latest member of the Pivotal180 team. Serge will be supporting Haydn in producing course content for both our current and new courses.
Sergio is a passionate math and physics educator and musician. He believes education is the most important catalyst of transformation in modern societies. Sergio graduated as Class of 2009's Industrial Engineering valedictorian in UNAM.
HIs favourite excel short cut is Alt+A+W+G (Goal Seek)
Course Updates
We have been busy developing new online material for both new and existing courses and are excited about the new content we have released in 2023.
Having our own film studio enables us to regularly film and provide additional material for our online courses.
New material already added in 2023:
Seasonality (Renewable and Project Finance courses)
Major maintenance reserve accounts (Renewable and Project Finance courses)
Pass-through and blockers update (Renewable and Project Finance courses)
Excel shortcuts, tips and tricks (Renewable and Project Finance courses)
Background to HLBV (Tax Equity course)
HLBV method overview (Tax Equity course)
HLBV calculation intro ( Tax Equity course)
Model checks (Renewable and Project Finance courses)
Updates to ITC, PTC credit structure based on IRA (Renewable and Tax Equity courses)
We are busy filming in August so look out for even more new material coming soon 
Course Portfolio
The courses in our existing portfolio have been developed to equip participants with the knowledge and skills to tackle all the multi-faceted pieces of a transaction. and to understand the broader context.
We look forward to assist you in demystifying project finance and tax equity. Our upcoming courses are listed below.
Renewable live-streaming class beginning September 5, 2023. Register today
Tax Equity class beginning August 24, 2023. Register today 
A Project Finance and Infrastructure Modeling
Learn the concepts to develop a financial model related to PPP/P3s for both social and economic infrastructure.
A mining financial model will be added to this course soon. Watch this space. Make sure to keep an eye out for the update.
Gain an overview of the tax equity structures commonly used in U.S. renewable energy investments, with a focus on the development of a financial model. Dive deep into tax capital accounts, deficit restoration obligations, stop loss allocations, and HLBV accounting.
Renewable Energy Project Finance Modeling
Learn how to develop a best-practice financial model and optimize it for both debt and equity investors for a renewable energy project finance deal. Using a case study, participants learn the concepts required to develop a financial model related to wind and solar.
Introduction to Battery Storage
This course covers topics related to battery storage including energy markets fundamentals, types of battery storage, uses of storage capacity, battery terminology, economics behind batteries, risks associated with the storage investments.
Free Resources
Our free resources include videos, blogs, how-to guides, webinars and course samples.
Direct Pay and Credit Transfers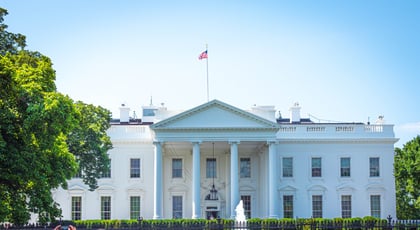 The IRS has published long-awaited guidance on direct pay and transferability. While the final ruling is waiting on feedback and a potential public hearing, the current documents offer insights into how credits will likely be monetized going forward.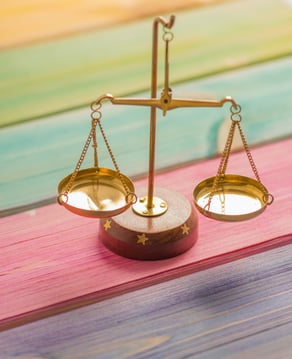 In this video, we discuss model checks. Now, model checks are a must have in a best practice model, so of course we use them in all of our Pivotal180 financial modeling courses and you must use them in your financial model
Taking a summer break from your financial models, but want to stay connected with project finance? We have compiled a list of our best recommendations.