In this newsletter:
n this newsletter:
Utility Tariff Financial Modeling 
New Courses
Course Portfolio and Live-stream Classes 
Online Course Discounts / EOY sale
Free Resources new and featured content
Financial Model Audit / Due Diligence
In other news…
The chat box has become a great communication tool and we hope you continue to use this to get immediate answers to questions you may have on any of our services.
Please feel free to check out all our videos on Pivotal180 YouTube. 
Kind regards,
Team at Pivotal180
Utility Tariff 
It was a sincere privilege to teach the Financial Modelling component for Utility Tariff Setting at the Power Futures Lab at the University of Cape Town (UCT).GSB. The Financial Modelling for Utility Tariff Setting course, gives managers, senior professionals and advisors in utilities, regulatory authorities and government the skills needed to set tariffs in a regulated context. We taught over 140 participants over two weeks, the  enthusiasm and engagement during the long hours of screen time was greatly appreciated  We look forward to the course being in-person next year. If you have a need for analyzing economic and financial sustainability, please reach out to us. We can support you with tariff setting, regulatory issues, financing of utilities, and financial modeling.
New Courses
We have been busy developing, filming and producing new online material, and we are really excited about the new courses we are going to launch in early 2022. Both courses below are currently in production.
Battery Storage
We have listened to your requests to add a battery storage course! It clearly makes sense, we all expect more batteries being added to the grid in the coming years. The first version of the course will cover:
What problems are batteries attempting to solve?
Grid operations, focused on dispatch, duck curves, supply shifting, and ancillary services
Types of energy storage systems and battery terminology that confuses many people
Battery economics, including revenue and cost structures
Simple one-page model demonstrating common operational calculations
This course will not cover project finance concepts. It is expected you are already familiar with these from our Renewable Energy Project Finance Modeling course.
VBA course
This course is an extension to the renewables and infrastructure course. Whilst the online course is not yet available the VBA course is now available as an in-person course to an organization.
Project Finance and Infrastructure Modeling
Learn the concepts to develop a financial model related to PPP/P3s for both social and economic infrastructure. A toll road model is also provided with a description of the revenue and cost drivers.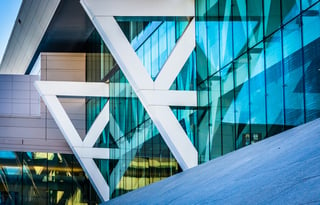 Gain an overview of the tax equity structures commonly used in U.S. renewable energy investments, with a focus on the development of a financial model. The course goes deep into tax capital accounts, deficit rest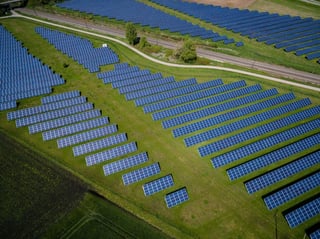 oration obligations, stop loss allocations, and HLBV accounting. 
Renewable Energy Project Finance Modeling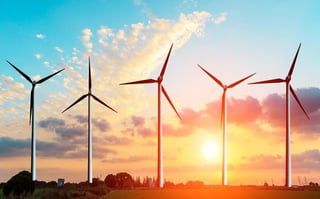 Learn how to develop a best-practice financial model and optimize it for both debt and equity investors for a renewable energy project finance deal.  Using a case study, participants learn the concepts required to develop a financial model related to wind and solar.
Courses – Discounts

 
End of Year Sale. A 10% discount on all full priced online courses purchased before December 31, 2021. Coupon code piveoy10
A 15% discount for all purchases of three or more licenses.
A 10% discount for early bird purchases of our live-streaming classes
50% discounts for students and not for profits.
For anyone who is enrolled in our Renewable Energy Project Finance Online  Modeling course, the fee for Project Finance and Infrastructure is $300. Coupon code infra300.
Free Resources
Our free resources include videos, blogs, how-to guides, webinars and course samples all curated across relevant categories such as debt concepts, Excel functions, and modeling best practice.
The Debt Service Reserve Account is an important element in most project finance transactions. Explore the core functionality of a DSRA  including some financial modeling calculations.
Pivotal180 project finance and infrastructure financial modeling course. covers one of the primary approaches for the revenue model being the Project Agreement.
Financial Model Audit /due diligenceHaydn is one of the most experienced model auditors in the market. If you need a review of a financial model, please reach out to us.
Please contact haydn@pivotal180.com  or alison@pivotal180.com