We hope this finds you well.
Over the last few months we have been busy working hard to develop more great content and release new courses, but before we get to that we want to take a moment to acknowledge our awesome clients, those of you who have placed your trust in us by undertaking our training, and giving us the opportunity to support your professional development. The feedback we have received has been amazing, and this is truly humbling.
In this edition of our newsletter, we have included an update on the following:
Live streaming training – all upcoming courses and the details of our renewable energy course information session 
Online training – featuring our new course Project Finance & Infrastructure Modeling
Hosted content – host our content on your learning management system
Free resources – update on new content, including Haydn's recent blog:
As a global training and advisory firm, we are in a privileged position to play a role in helping to break down some of the barriers that prevent people from accessing the training and development they need to unlock their potential. To that end, we are proud to announce the launch of our Social Impact Program with more information to follow in the coming weeks – stay tuned.
We hope you enjoy this update and we look forward to connecting with you again soon.
Kind regards,
The Team at Pivotal180
Renewable Energy Project Finance Modeling
Americas, Sept 22 – Oct 8
UK/EMEA, Oct 13 – Oct 29
Asia Pacific, Oct 27 – Nov 12
Not sure if the course is right for you? 
Join one of our course information sessions to learn more and meet the trainer.
Reserve your place
Places on our live streaming courses are limited – reserve you place now.
Self Paced Online Training
We continue to receive amazing feedback about our online courses and this is spurring us on to add more content and produce new courses. Over the recent weeks and months we have added new content to existing courses, including the quarterly downloadable version of a tax equity model with PDF description of changes from the annual model. We are also in the final stages of developing the Project Finance & Infrastructure Modeling course as featured below.  
Project Finance and Infrastructure Modeling
Learn the concepts to develop a financial model related to PPP/P3s for both social and economic infrastructure. The course uses a hospital PPP as the the main case study, and a toll road model is also provided with a description of the revenue and cost drivers.
Promotional offers:
Promotional price for students $375
For anyone who is enrolled in our Renewable Energy Project Finance Modeling course, the fee is $300.
The promotional offers are available through to the 30 September, 2020.
Spread the word…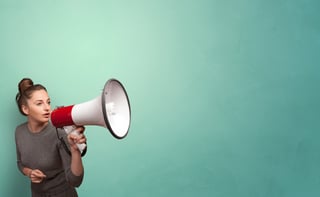 If you have completed online training with us and think your colleagues would be interested, please spread the word… Before you do, drop us a note so we can say thank you, and share a coupon code for your colleagues to receive a 15% discount.
Hosted Content
Our online content is modularized and can be made available to your team via your company learning management system, enabling them to quickly access bite size information r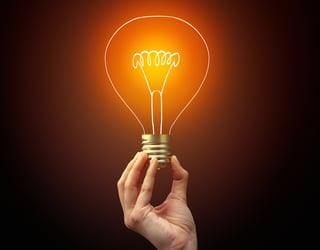 ight at the moment they need it.  Contact us to learn how this may work for you organisation.
Free Resources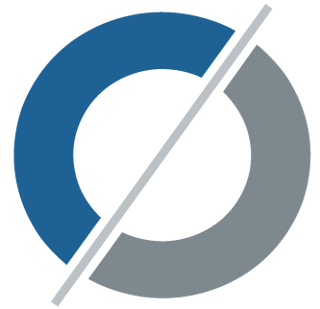 Our free resources include videos, blogs, how-to guides, webinar recordings and course samples, and are carefully curated across the following categories; debt concepts, Excel functions, finance 101, model demos, modeling best practice, news, opinion, webinars, and other concepts.
Must read blogs by Haydn
Haydn's two recent blogs are proving very popular for project finance analysts and associates – have a read via the links below: